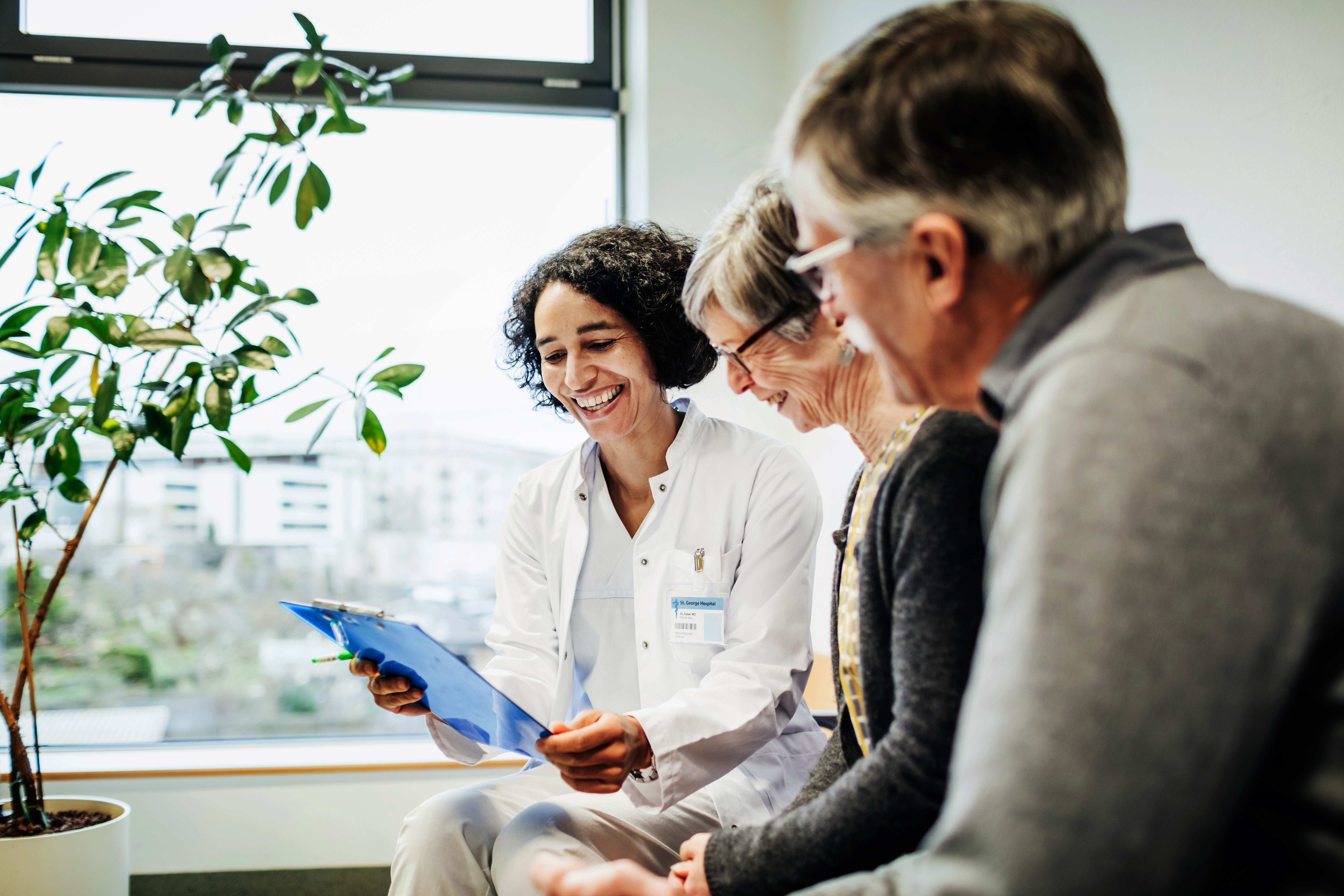 As we age, cognitive impairment becomes more likely. Simultaneously, our natural living conditions increase isolation and distance from support networks, including mitigating treatments that can negatively impact mental stability.
Unless we deliberately and diligently assess those we serve, we have no awareness of such needs. Although cognitive decline tends to occur insidiously, repetitive assessments are still necessary. With the rate of annual wellness visits for the Medicare population increasing through incentives, what happens during these encounters becomes of great importance.
A recent study in Health Affairs, by Jacobson et al., Cognitive Assessment at Medicare's Annual Wellness Visits in Fee-For-Service and Medicare Advantage Plans, indicated that beneficiaries only received an annual wellness visit 50% of the time. Furthermore, less than one-third reported having a structured cognitive assessment.
There are numerous possible reasons for this situation. One being that cognitive testing is time-consuming, and office-based practices rarely have the functional design to handle this important assessment proactively. Additionally, healthcare clinicians are not optimally trained in such domains. There is also an avoidance of these conversations as they can appear demeaning and even threatening. For instance, there is a significant concern that in testing me, I might lose my freedoms, such as driving or even living in my current environment, which becomes increasingly disruptive as we age.
Due to this multifactorial problem, healthcare providers need to be creative in how they address it. Undeniably, actively screening patients and devising interventions as necessary, is an essential component of providing quality care. However, we frequently avoid such conversations and testing. Hence, it behooves us to consider cognitive health and wellness testing as an essential component of providing excellent care. Avoidance is not the answer. Additionally, such assessments would enhance outcomes if they are done in the comfort of their homes by those that are reverent to the situation's dynamic instead of in a more formal setting like a clinic or office.
Let us not avoid difficult situations, but solve for the complexities. Protecting the minds of our aging populations is critical. One day, we may all be in such a circumstance. Let us focus on creative solutions to help those we serve as well as ourselves.