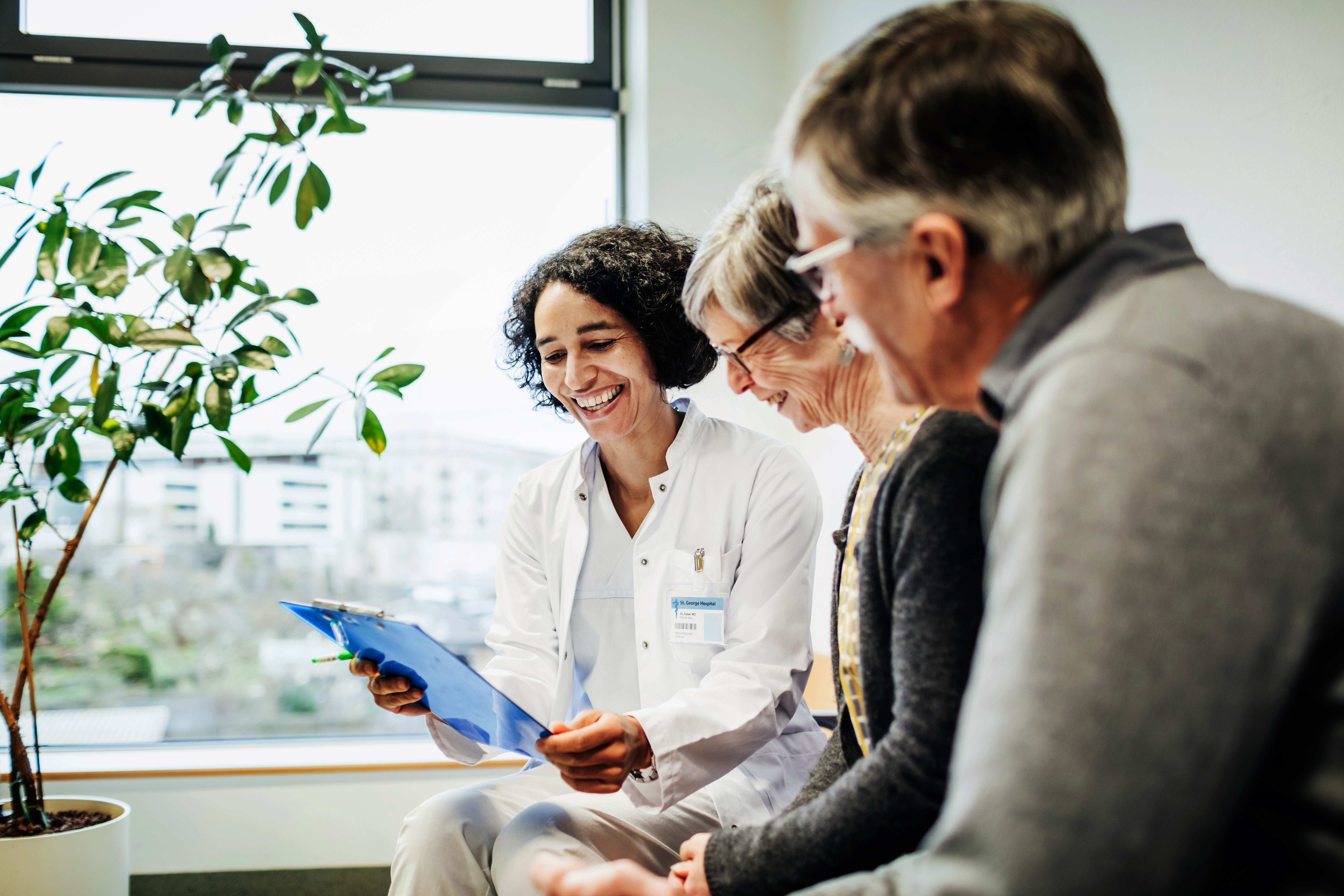 We continue to battle the epidemic of obesity and we have tried countless tactics to impact the ever-growing issue. Unfortunately, effective treatment remains elusive, no matter what models we utilize. Whether it is diets, behavioral modification, or even bariatric surgery, we seem to continue to have a minimal impact.
The idea of self-activation and engagement continues to be a focus; however, a recent trial D-ELITE, designed to test a self-directed behavioral intervention on body weight and physical health status among adults with obesity, was not very  promising. Though the study resulted in a statistically significantly greater weight loss at 12 months, the difference was not clinically meaningful. Unfortunately, although there was weight loss, there was no significant difference in self-reported general physical health status.
The high-reliability theory indicates we are looking at the issue incorrectly. Though we understand the root causes of obesity, we continue to focus on putting our finger on the end of the water hose and wonder why the flow does not diminish. Let's pivot to turning off the spigot. Undoubtedly, I am infringing on the ideal of individualism; however, there are ways to consider solutions without taking anyone's ability away from eating what they desire. Of note, when Walmart demanded all their vendors decrease the salt in the many products purchased by their employees to help lower the rates of hypertension and heart disease in their work staff, there was a great deal of support for this approach. However, if we mimicked the same approach from a public health perspective or in our educational systems, it would easily be condemned as an infringement on individual rights.
Regardless, we must adjust our ideals and cultural norms. For instance, we must focus less on food as a social centerpiece. Unfortunately, our communal lives revolve around meals, the unhealthier the food, the more desirable the event.  Furthermore, advertisements program us to desire food products that are less than healthy. Hence, our educational systems need assistance in providing nutritious meals and focusing on the educational component of healthy eating, which would drive families to revise their behaviors.
Interestingly, putting the caloric counts on food purchases at restaurants does shift how people order, but only if the numbers are listed first. As people read from left to right, if the first item they spot triggers endorphins, they will neglect any negative that follows. However, reading the negative first impacts the decision of what follows.
To be truly impactful in our fight against obesity, assuming we believe it is worthwhile, we must create incremental revisions to the root causes; otherwise, we will continue to have minimal impact. Understandably there is a genetic component, and we should always be accepting of all regardless of size; however, changing how we contemplate health issues is critically important. We must decide if we desire a healthy society through preventative care methods or one that is ok with treating problems after they occur.