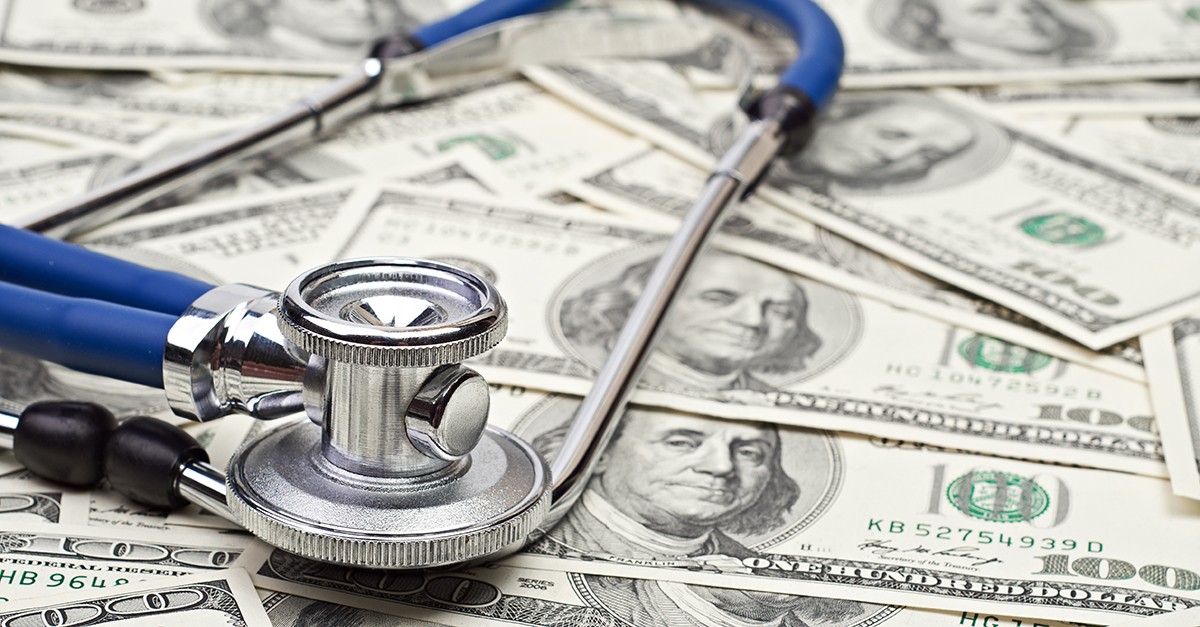 As we continue to evaluate the cost of healthcare, two main ideas are gaining traction; managed care and managed competition, both are models designed to enhance value in a market.
Defined as patient-centered, managed care coordinates care, thereby providing payment incentives that reward achieving cost, quality, and service measures; thus, offering value-based care, whereas, the managed competition model is designed is to create comparisons between organizations that compete on delivering managed care. Hence, managed competition is between different health plans, while managed care increases value within a plan.
Managed care has a long history, beginning with Kaiser Permanente in the 1940s and then enhanced by the Health Maintenance Act of 1973. Managed Care organizations have similar basic features; providers (both hospitals and physicians) assuming some degree of risk for the cost of care, the requirement of patients receiving care from a designated network, set quality standards, a leadership focus on the redesign of care to eliminate waste, prevent harm, and coordinate care across the continuum. Many challenges exist, including the behaviors associated with fee for service incentives. Because the market desires choice, overlapping networks limits the impact of directed care. Furthermore, there remains a focus on treating people based on their physiological needs versus their determinants of health.
Managed competition is a market-focused design that intends to create incentives for organizations to compete on quality, service, and cost containment. Critical concepts for a market-driven approach to flourish include, full consumer responsibility for premium differences between plans, standard coverage to allow comparison, as well as added services based on consumer desires. Additional needs for such a direction include risk-adjusted payments and neutral enrollment agencies to prevent market segmentation and biased risk selection. Furthermore, there is a desire for management fees to be balanced with payments for individual items of service along with a choice of plans at the individual level rather than through group purchasing. Of course, many dynamics must be managed simultaneously due to the complexity of our healthcare needs and our existing ecosystem.
For us to be successful, both models must work synergistically. As we continue to innovate for the betterment of those we serve, our focus must remain steadfast in increasing the value in a manner that is respectful and equitable.