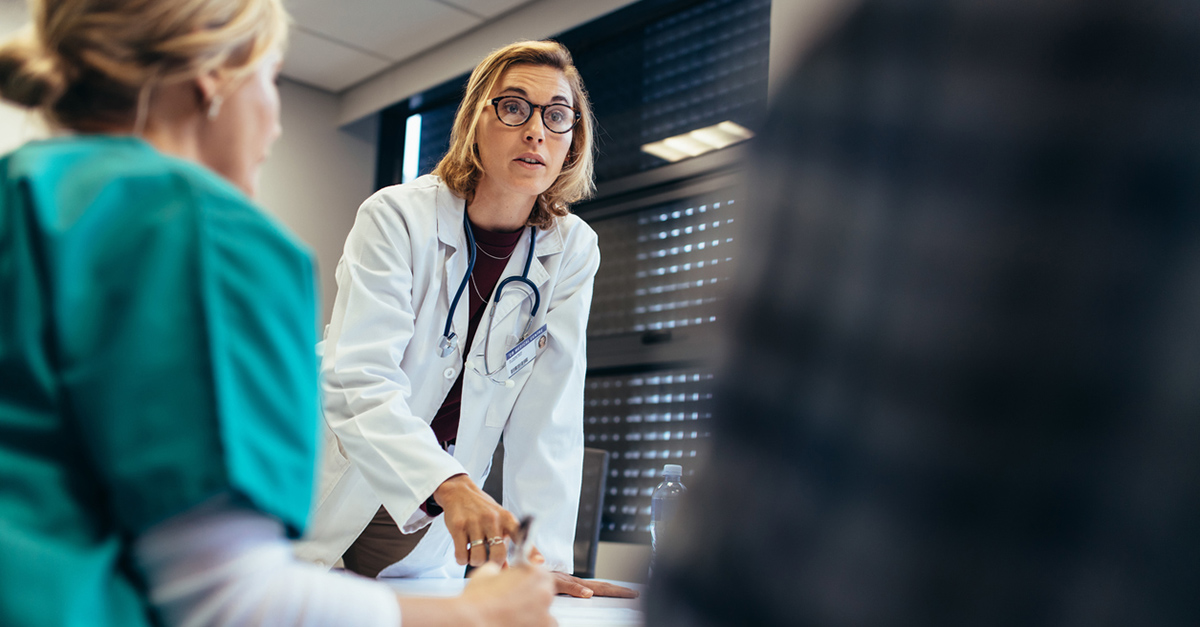 Recently, I read with piqued interest, an article concerning Parsley Health, and its foray into the market, promising a medical model that is much more holistic, with payment accomplished through a monthly subscription. Neither concept is new, but they are a progression from our present healthcare delivery.
Often referred to as Functional Medicine it involves incorporating a concept of conventional evidence-based medicine, with a focus on the cause of the disease state. Utilizing this approach allows for better treatment, as there is a much greater focus on resolving the core of the problem. For example, though insomnia is a diagnosis that has long established and proven treatments, the underlying reasoning for insomnia is addressable if a different tact is taken to understand the dynamics of the person and what is occurring in their life.
On the other hand, from a payment perspective, moving to a subscription model that comprises specific treatments and then having a menu of payment options for other needed services is a method of purchasing that is newer to the healthcare industry. It empowers a consumer to have control of the cost, provides opportunities for prevention and routine visits to occur in a manner that enhances their overall health and wellness.
Although both approaches are laudable and may work well together, the real question pertains to scalability to those in need of such services. How do we adopt innovative strategies to care and payment to the vastness of those who need it? Do we merely allow such attempts to impact a few with the understanding that improvement in any situation is our definition of success? Can we progress incrementally with the idea that let us solve a problem in one sphere and then focus on scaling innovations? For instance, Smartphone technology is beneficial, as long as you can pay for the instrument.
A colleague of mine reminded me of a pertinent quote that brings these dynamics to life. "If it is inaccessible to the poor, it is neither radical nor revolutionary." Keeping this in mind, as we progress towards delivering increased value to those we serve by improving quality and service while lowering costs, let us remember that real success is when we can provide enhancements to all and not a select few who can absorb the cost.
I genuinely applaud these newer approaches to care delivery and believe we should  continue to innovate and brainstorm ways like Parsley Health that progress the ways we improve the health and wellbeing of those in our services. Simultaneously, our focus must include an eye towards expanding those learnings to enhance the care of those that are less privileged in their ability to pay, but no less worthy as human beings.