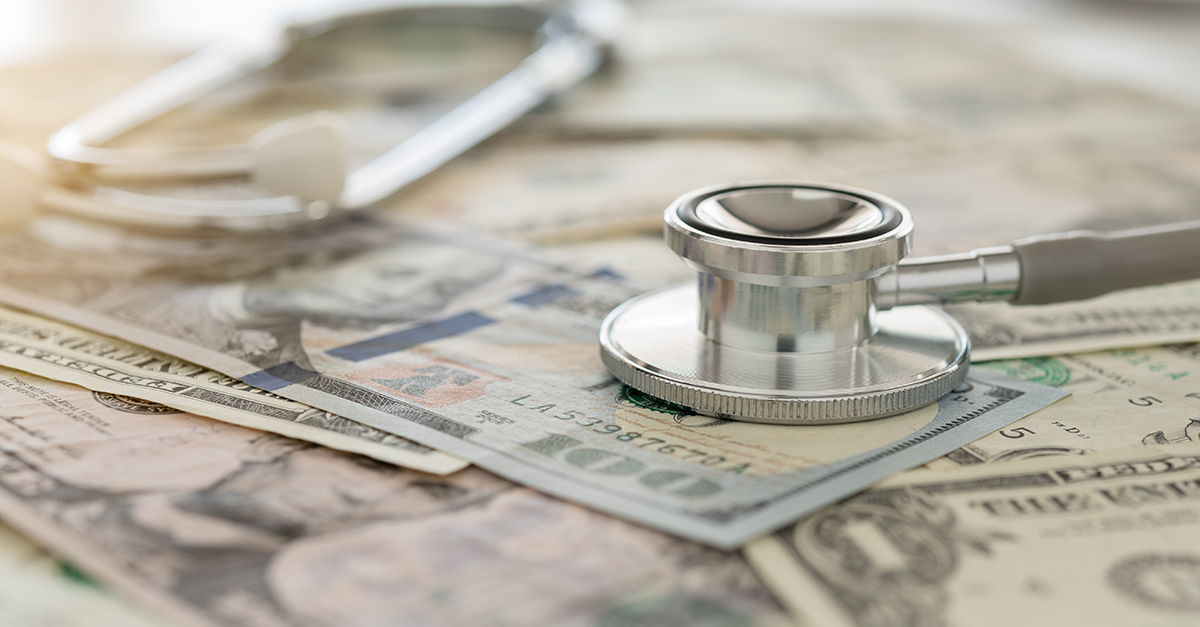 As value-based payment models have continued to expand, this expansion has occurred in the more affluent communities. Additionally, communities with more socioeconomically vulnerable individuals were less likely to be selected for joint replacement bundles, another form of a value-based payment.
A big reason for this lack of equitable distribution of value-based care, can be linked to the absence of consideration for social determinants of health. It is accurate that value-based payment models adjust for patient illness severity, but they fall short when it comes social health determinants which impact disease states. Undoubtedly, value-based payment models did not intend for these issues to occur. However, we must always include health disparities in our design.
Though there is growing research concerning health inequities and social determinants of health, this alone is insufficient. As we all are held financially accountable within newer payment models, health equity goals are equally crucial as they also represent quality goals. Additionally, as we define value, we must consider the concept of equity. If there is improvement in value (quality, experience, and cost) for only specific segments of our population, we have fallen woefully short.
Adjustments of payment for those in underserved populations is a possible solution to increase the number of value-based payment models. Just as we risk adjust for past medical issues, we can do the same based on someone's social determinants. The inverse may also be possible since those with greater support and socioeconomic factors should have a lower cost. These adjustments can decrease or increase payments, even if they have the same clinical risk factors.
As we continue to innovate our care models and our payment mechanisms, we should include health disparities in our thinking and focus our attention on those underserved and most vulnerable. Promulgating the present situation will only worsen what we all realize is problematic. Let us utilize our creativity to increase value to all.