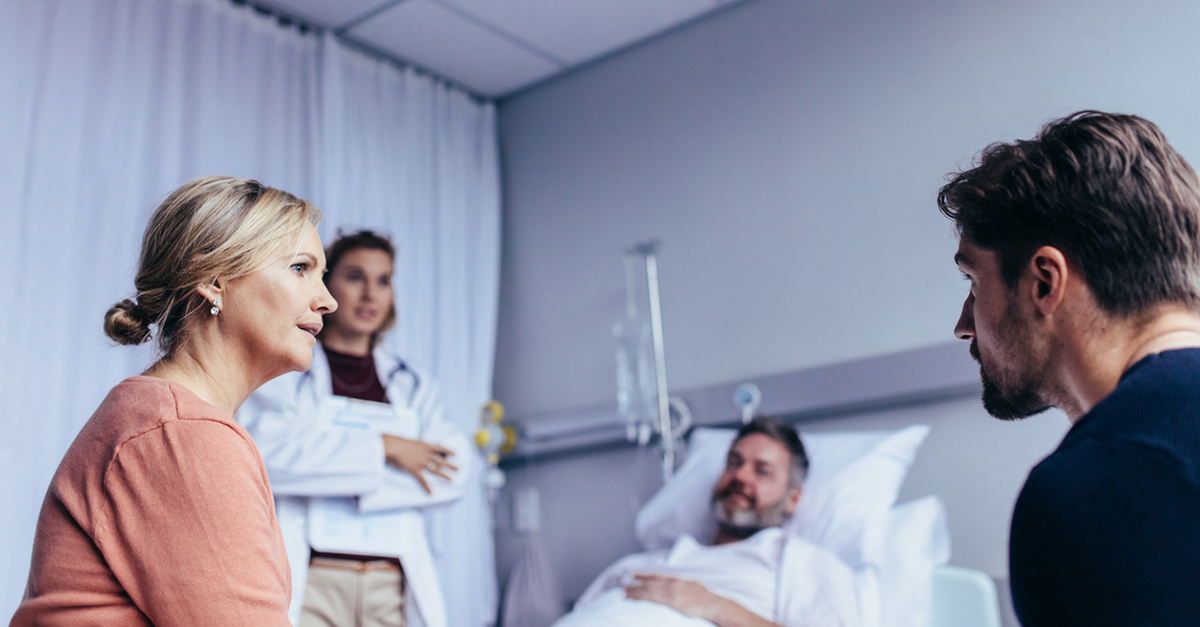 A recent article in Health Affairs, Choosing Wisely Campaign: Valuable for Providers Who Knew About It, But Awareness Remained Constant, 2014-17 by Colla and Manior, explored how care providers had participated in a campaign to discuss low value vs. high value care with their patients before making care decisions. Unfortunately, not only did awareness of this campaign not change over the three years studied, but care providers also reported that when these discussions did happen, they were becoming more difficult. Participating care providers cited malpractice concerns, patient demand, and a physician's desire for more information to reduce uncertainty.
Of note, the recommendations for the program emanated from the American Board of Internal Medicine and physician specialty societies. Empirical research has shown that "defensive medicine," the practice of providing or recommending medical services that are not in the best interest of the patient but protects the care provider from future legal action, contributes roughly 3 percent of overall healthcare costs.
This recent information accompanied by the poor uptake of evidence-based medicine begs a more in-depth understanding and conversation. Why are physicians slow to adopt new practices or have difficult conversations with their patients concerning such matters? Two possible root causes come to mind. We are trained to do everything in our power to ensure no untoward event will occur and that ruling out a deleterious situation is positive. Unfortunately, this method of thinking drives up costs, and, because of the potential for unnecessary testing and procedures, can lead to harm. Furthermore, we have not spent enough time understanding the science behind learning and how to "re-learn" when confronted with contradictory information about our embedded beliefs and teachings.
Addressing this latter concern requires us to evolve our thinking from, "if I just inform and educate concerning new information, it will be adopted because we are a smart profession." Though this is somewhat true and required, how we learn and implement changes is markedly more complex. The science behind learning techniques and habit changes lead us to understand that the approach of merely educating with new information will not suffice. We are learning the same lesson as it relates to behavioral changes of those we serve.
We must innovate around not only how we do things differently to increase value, but also how we teach and re-learn, for providers and patients. Quoting Don Berwick, "Innovation is hard, but dissemination is even harder." Dissemination must be accompanied by models of learning and habit changes that are directed at solving the myriad of complexities that abound.
Regardless of the changes, we wish to implement, having a multi-pronged approach for dissemination and adoption will require a markedly different approach. As the science of learning and educational techniques progress, so must our utilization of such evolution. De-implementation of methods of treatments and behaviors create difficulties that will require different strategies. "Usual Care" is changing, and as a profession, we owe it to those we serve to move forward. Let us embrace new techniques of educating our future clinicians, and as importantly, solve the learning issues we have with today's present healthcare workforce.