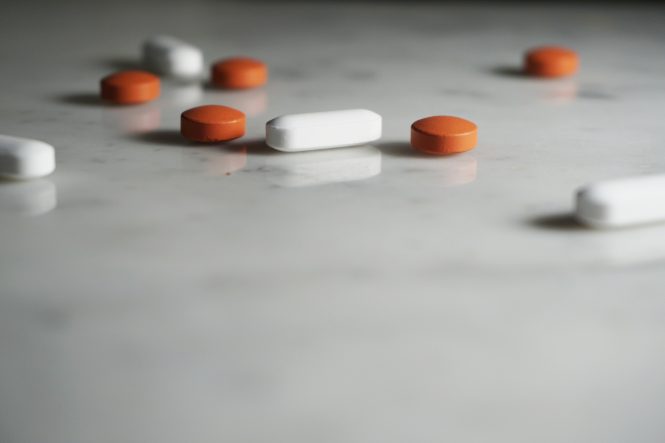 In recent blogs, I have discussed the issues and possible innovations concerning the ever-increasing costs of medications and the new payment mechanisms that might improve the situation. The role of the Pharmacy Benefit Manager (PBM) continues to come into question, and the evolution of the industry is much needed. Interestingly, in 2017, the top PBMs had revenues that exceeded those of the top pharmaceutical companies. As intermediaries, they tout themselves as providing an essential role in administrating prescription drug benefits and mitigating the escalating costs. Historically, prescription benefits have been administered independently of medical benefits. Even though clinically there is a tight connection between pharmaceutical management and clinical outcomes, the payment models differ and thus are not always aligned.
As their business models evolved, non-transparent manufacturer rebates have become an exceedingly substantial portion of the PBM revenue stream. Unfortunately, these rebates are not passed along to the consumer, or employer in a manner that is evident. The industry touts its value as negotiating lower rates and higher rebates, thus holding down the cost of medications.
With costs continuing to escalate and value-based payment models becoming increasingly the norm, there is a significant amount of focus not only on tying pharmaceutical benefits to medical benefits, but also on utilizing therapeutic medication management as a means of improving the health and wellbeing of those we serve. In a model where payments are tied to outcomes, medication treatment becomes an essential therapeutic component, and thus so do their costs.
One needs only to scrutinize the recent acquisitions of PBMs by insurance companies and the fact that certain PBMs are sharing rebate dollars directly with consumers to realize the tide is beginning to turn. Will these acquisitions lead to a restructuring of the PBM role or are they merely intending to capture new revenue streams?
Continuing to advance the notion that services which do not increase the value provided to consumers are no longer viable, PBMs will continue to remain in the cross-hairs of our sights. With the PBM industry expanding so quickly, there have been apparent concerns. Morphing their models and creating greater transparency to bring greater value, defined as better outcomes at a lower cost, will be needed to stave off further scrutiny. Disruption is just around the corner, and it will be interesting to watch the direction the PBM industry turns. Do they hold on to old ways and become disrupted, or do they embrace change and become the disrupters?
As we continue to review ways to enhance the care we deliver, increased understanding of how for-profit business models intersect with services that are socially interlaced will become increasingly important. Ignoring the financial drivers is no longer a possibility. Saving a dollar within the intermediary model means there is one additional dollar that can be used to deliver care to those in need. If a third party can enhance such value and be profitable, so be it. Every aspect of the healthcare ecosystem must continue to evolve in a manner that increases its relevance. Otherwise, they will become obsolete.