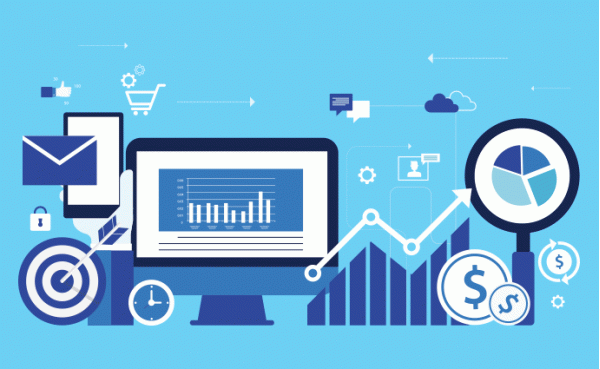 Capitation, as a value-based payment model, has been around for decades. Many of us have experimented with variations of capitation, ranging from full capitation for all healthcare services to specialist capitation, to primary care (PCP) capitation.
Currently, Primary Care Clinicians are much more comfortable with the nuances of these models because of the expansion of Medicare Advantage. This is a type of health insurance plan that provides Medicare benefits through a private-sector health insurer. The idea of having monthly cash flow is quite appealing, especially after the effects of COVID. First, however, it behooves us to remember some guiding principles when designing and implementing a primary care capitation model.
First of all, single-payer models with different quality metrics are difficult to manage from the clinician's perspective. For example, since PCPs do not distinguish patients by payer, for capitation to be understood and embraced, this requires a significant portion of patients under their management to be under a capitation model, one that is relatively similar. In addition, this method requires multiple payers in a market to offer these products and be willing to discuss the quality metrics that are part of the arrangement.
Furthermore, PCPs must comprehend the financial value of participating. This understanding includes the rate of capitation and the upside on shared savings which needs to be an actual target. PCPs will probably discount the upside; therefore, it's prudent that the rates appear fair, and the length of the contract should account for the understanding of the core practice changes that will need to occur.
Carve-outs need to be outlined, meaning certain value items should be paid outside of the capitation rate, such as immunizations, hospital follow-up, possibly periodic wellness visits, etc. Since the purpose of capitation is to decrease overused services and increase innovation, certain services require safeguarding.
Understanding who is in your panel upfront is also crucial. To manage lives, clinicians need to know who they are. Therefore, attribution models are foundational and require time dedicated to their creation.
Including the PCPs in the design of these plans is essential. Certainly, PCPs have a level of calling towards preventive services, holistic care, and long-term patient relationships.  Furthermore, they must include these intrinsic values into consideration during conversations and negotiations.
A Decreased administrative burden. The need for claims becomes much less of an issue but still needs to occur in the early years; therefore, it's essential to look at this to identify the value of capitation payments. If this does not happen, there is a tendency to argue over rates.
Data – timely and accurate data is imperative. If one manages a population, one needs to understand their needs and costs down to a very granular and individual level.
Risk adjustment – all patients are not the same, nor are their needs. Therefore, there must be a way to "bucket" patients by risk to define their needed services. Too many "buckets" become cumbersome, but too few can lead to dissatisfaction with the model.
To summarize, Primary care capitation for professional services and over-utilized care partnered with an upside model for a total cost of care is a very promising methodology for value-based payment that also drives value-based care. Let us focus on the design elements that mitigate unintended consequences and those that enhance adoption.