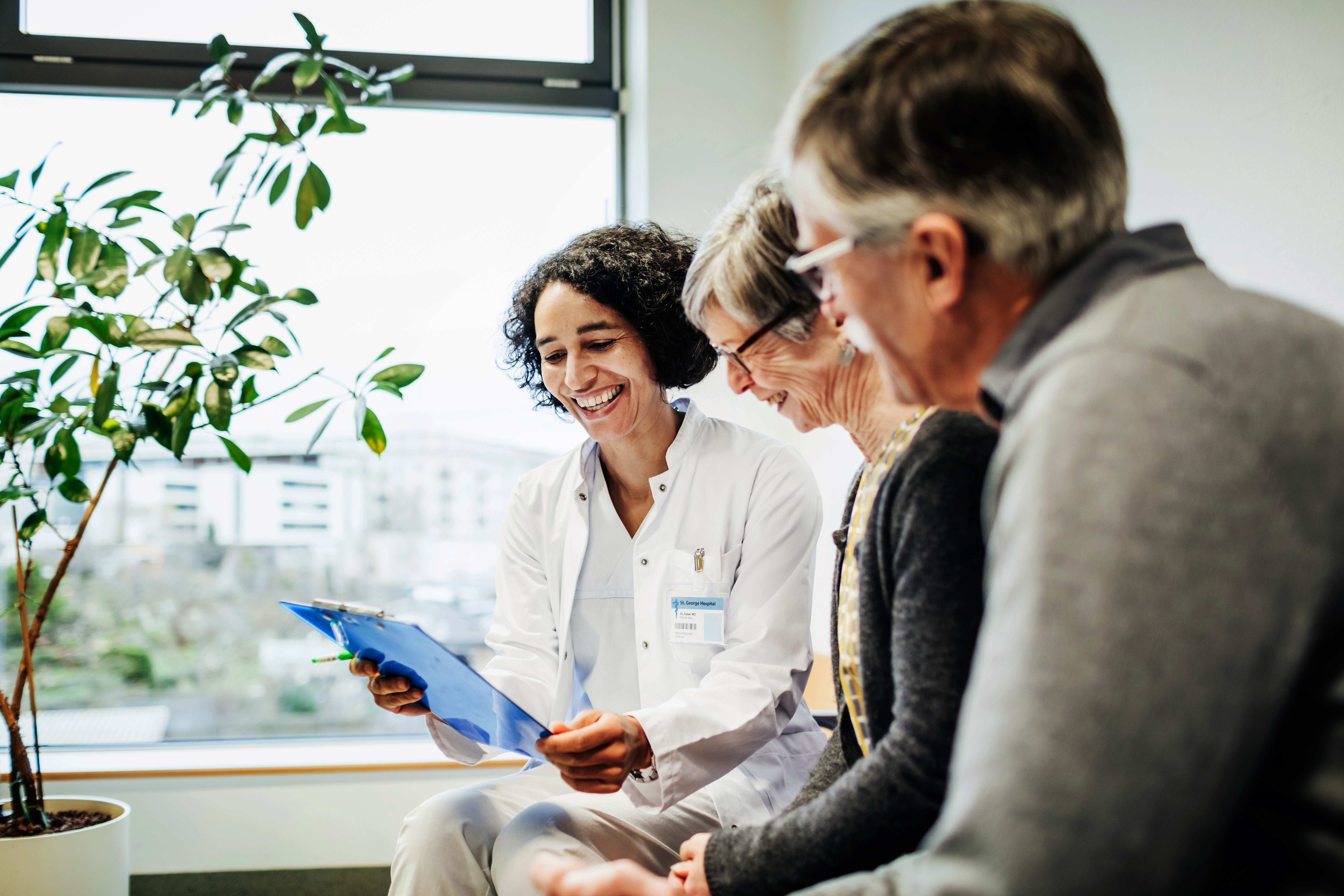 As we live longer, certain disease states will continue to become more prevalent in the elderly, such as dementia. Unfortunately, our health care system is focused on episodic care versus the needs of those with chronic conditions, especially when they need long-term services outside of a care setting. The question arises concerning who delivers such care, are they trained, and is it sufficient?
Approximately six million adults are living with dementia in the United States, and those predictions indicate this number will double over the next 25 to 30 years.  Since these patients require care services, there is a high cost of delivery. In addition, there are more than eleven million family members and others that act as unpaid caregivers. The value of this "informal" care is equal to the total dollars spent for needed services provided by the skilled market. Of great concern is the fact that this informal group of caregivers provides half of all care given.
How is it impacting the lives of the caregivers? Understandably, caregivers also have their own lives to live and families to support. In aiding their family member, their ability for their own income growth or personal time is greatly impacted. Having family members provide such services is beneficial, especially regarding dementia; however, we must fully understand the cost of this care to the extended family. Frequently family units do not reside in the same vicinity; consequently, distance care becomes essential.
Another challenge is whether ensuring caregivers are trained appropriately. In this particular population, care delivery requires specific skills and techniques. The healthcare ecosystem today does not provide for such learnings. In actuality, it is left up to the family to fend for itself. Although the intent is laudable, it is unfortunate for both the caregiver and the care recipient when suboptimal treatment is provided. The patient is underserved while the caregiver, i.e., family member, begins to feel the effects of not being the right person for the job. Furthermore, they are in the dilemma of being both a beloved family member and an unskilled worker.
Fortunately, there are solutions. For instance, we have the ability to create policy and educational programs that support this model of care delivery. Families must and should be allowed to provide such care and services. However, compensation and training are necessary. Our payment models support payment for outside assistance; there may also be funding for family members.  Perhaps it's time also to consider creating a tax structure model that incents such care. From an educational perspective, we have the ability within our present educational systems to provide needed training. Support of educational sessions targeting the need fit well into our community college format of education. Let us be creative in solving for the needs of those with dementia and those who provide loving care absolutely crucial for those with such conditions.