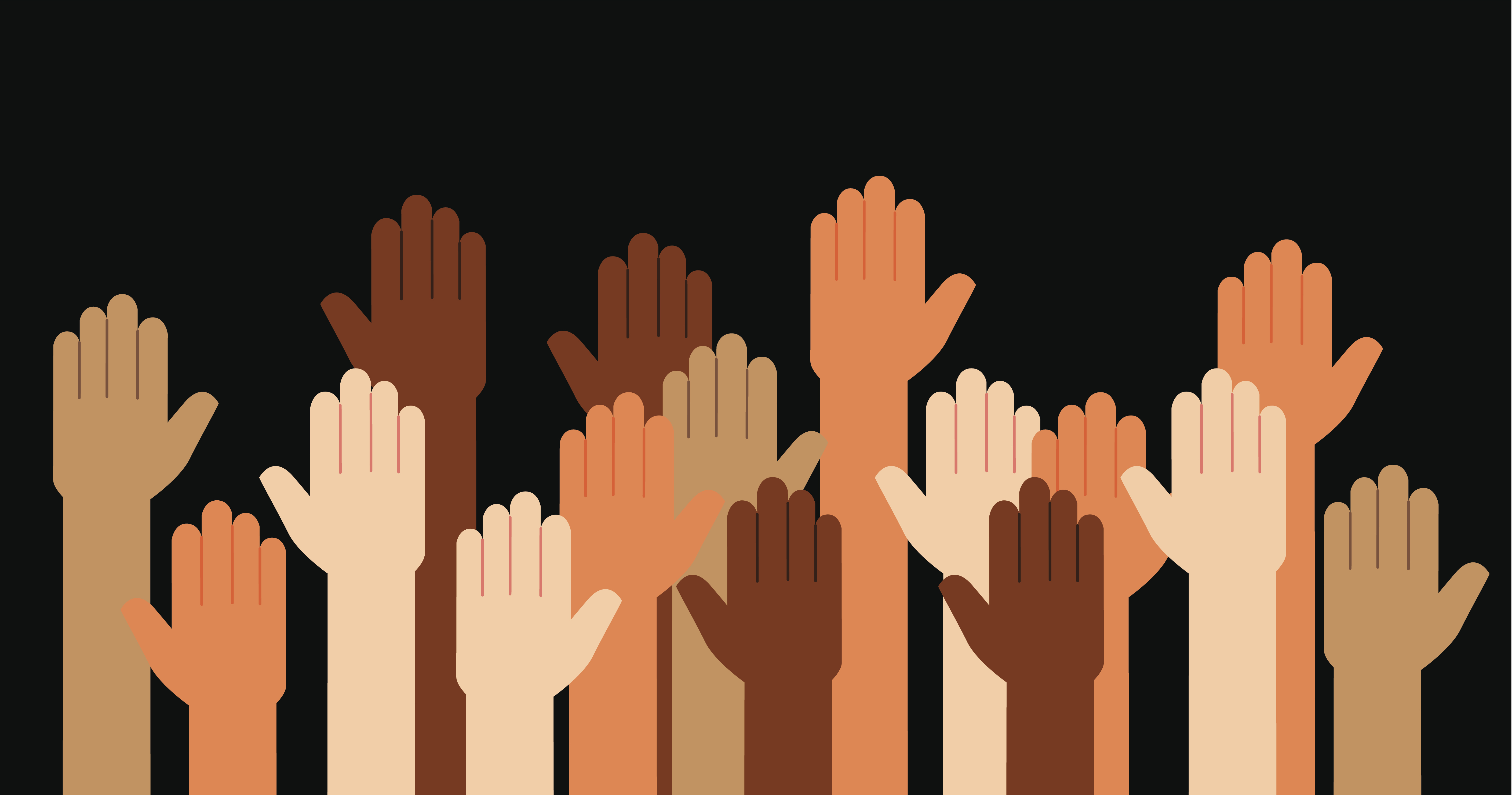 Unequivocally, on the subject of racism and brutality, silence is a form of consent. Let us not be silent. Let us stand with our communities, and categorically state that brutality of any sort, overt and covert racism, and racial discrimination hurts us as a community and is wrong on every level. From a health equity perspective, we have seen how COVID-19 has and continues to affect Black and Brown people and other minority populations disproportionately. A call to action is critical at this time. As health care professionals, and as citizens, we have a responsibility to redouble our efforts to understand and eradicate the causes of persistent racial bias. We see this as protesters have gathered in our nation to raise a collective voice to highlight injustices and inequalities that contribute to disparate outcomes.
Over the past few months, the COVID-19 pandemic and the recent senseless killings of George Floyd, Ahmaud Arbery, Breonna Taylor, and too many others have elevated our anger, fear, and frustration. Let us stand in solidarity for social justice and commit to addressing health disparities and improving health equity in our communities. Through action and collaboration, it is then that inequality may be put to rest forever. Underlying injustice contributes to the health of those we serve in negative ways. Let us strive to improve upon our work with our communities and faith-based leaders to provide aid to our most vulnerable populations. Let us collaborate with community partners to identify and close disparity gaps in Black and Brown communities. Let us endeavor to increase our services to diagnose and treat equitably.
We must stand together in solidarity with people of color who are disproportionately impacted. Using our voices and our position, let us speak out against these atrocities, let us advocate for change and support equality and equitable treatment of all.