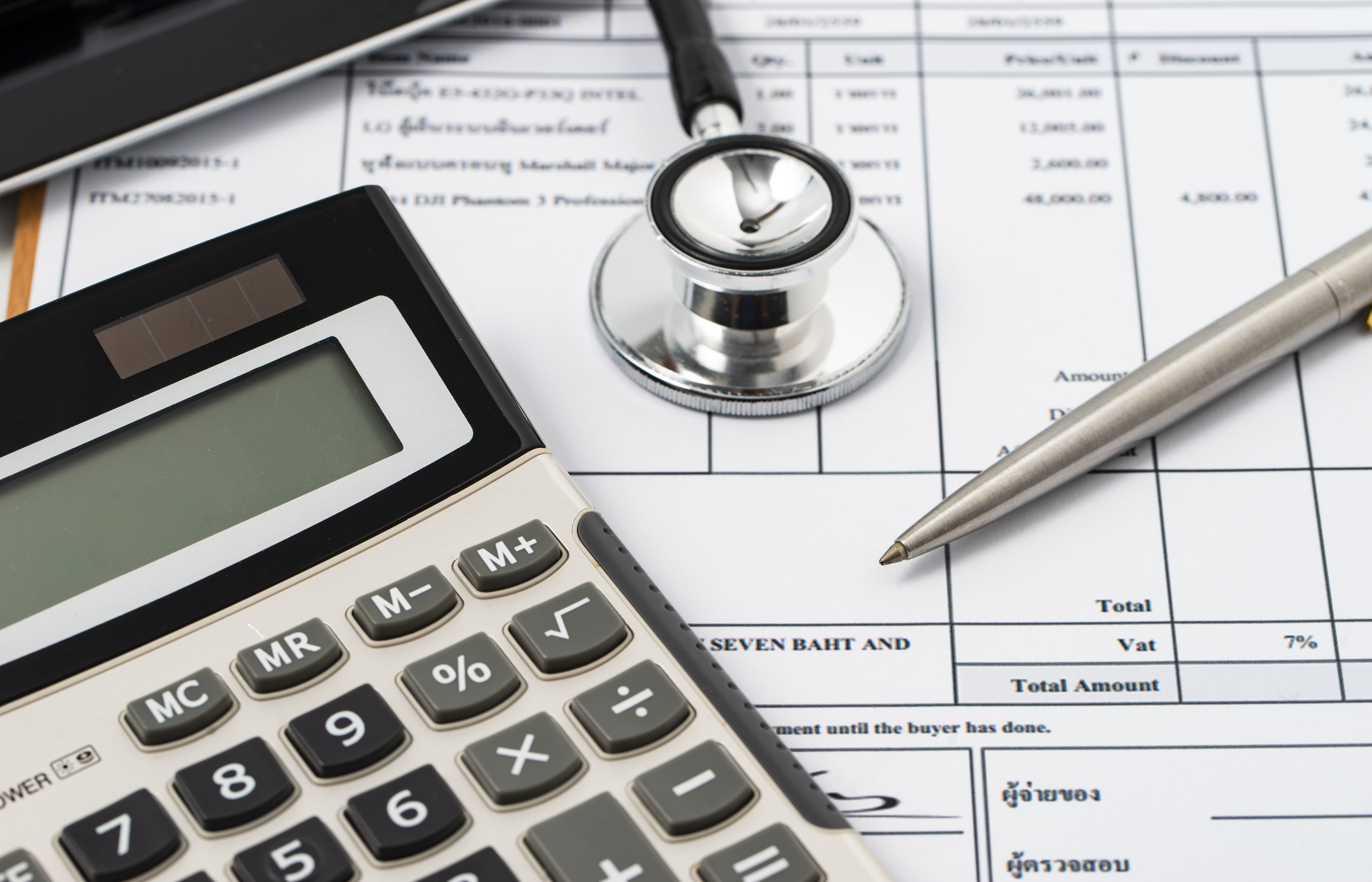 Currently, there is an ongoing debate whether Medicare readmission penalty policy is equitable to all hospitals. The greatest argument and concern is the lack of social determinants of health (SDOH) factors in the calculation. Many contend including SDOH is essential to create greater equality amongst the comparisons. In contrast, others do not believe they are impactful or state there are no standardized metrics for such determinants of health.
However, SDOH metrics collection has improved and been studied in multiple situations. A recent study in Health Affairs by Baker et al., Social Determinants Matter For Hospital Readmissions Policy: Insights From New York City, found that CMS' continued omissions of the pertinent patient and geographic data from the Hospital Readmissions Reduction Program readmission model misallocate penalties attributable to SDOH and social risk factors; thus affecting hospitals with the largest share of high-risk patients with greater social needs.
Since the program was designed to decrease readmissions by creating penalties that effectively reduce resources utilized to deliver care, it is crucial that the calculation is accurate, since the hospitals that are suffering are also the same facilities that focus on those most in need. If we do not improve our models, we run the risk of increasing health inequities, particularly since we penalize those that deal with the most vulnerable at a higher rate than others since they care for that segment of our population. On the other end of the spectrum, there is an incentivization of hospitals to only care for those with greater personal resources, thereby avoiding penalties.
If we implement SDOH scoring in our calculations, we may be able to level the playing field. Bottom line, continuous improvement of these calculations is essential and is paramount for us not to harm those most vulnerable. With a more intense focus on the cost of care, margins for hospitals will become thinner and thinner, thus more reliant on the accuracy of factors that impact their revenue and their ability to deliver care.
Some argue that we are too early in our understanding of SDOH and the metrics; thus, we should not include them in the calculation. However, this line of thinking is harmful to those we serve. We must continuously adjust, monitor, and adjust again. Those that live in the performance improvement world understand this theory and practice it every day. If we wait for perfection, we are too late. Mistakes will occur; nonetheless, we must move forward in our thinking and actions so as not to leave anyone behind.