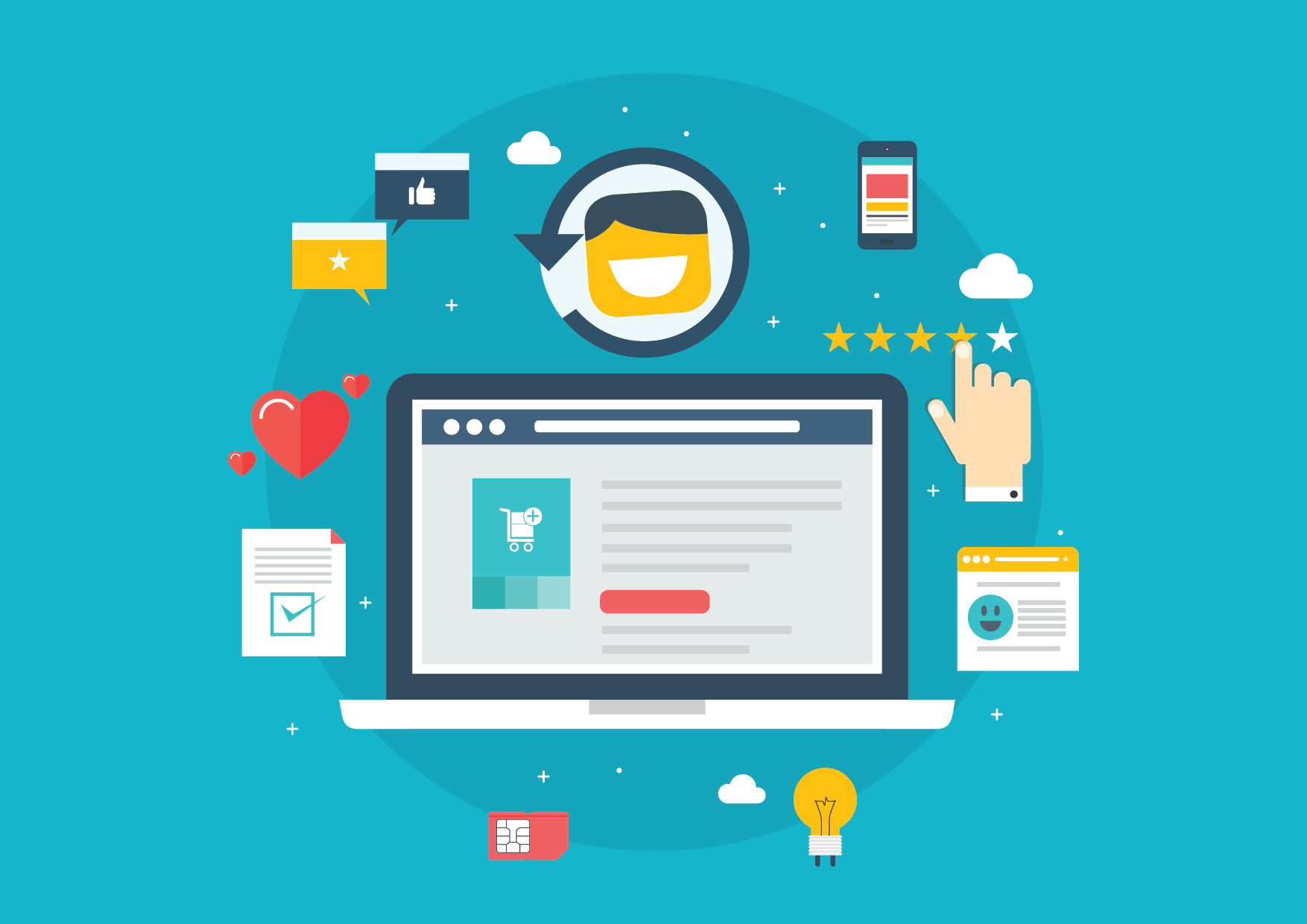 Unlike collecting clinical information and medical claims, collecting the data on social determinants of health is much more challenging. Social determinants of health are understood by most to be the conditions in which people are born, grow, live, work and age. Historically, the tried and true method to determine these entailed either using demographic data, usually based on information obtained at the time of an encounter, zip code level information, or a patient questionnaire. Self-reported data is suboptimal because there is an inherent bias in the results and there is a worry that asking "non-clinical" questions may appear to be inappropriate.
Within the age of digital information and social media, a brand-new era is upon us. As we know, social determinants are incredibly complex and entail behaviors that are not always apparent to the consumer.
Furthermore, they encompass networks of other individuals and interactions. There is a fundamental difference in what occurs between individuals and the perception of these relationships. Social media allows us to observe what those interactions are and track for variations to normal patterns. For example; one's friend's group changing may depict a change in their social standing and as a result their self-confidence. Timing and patterns might also indicate a change of mood  as well as many other factors that are far less apparent.
This idea of using social media to better predict and enhance health and wellness is associated with obvious concerns of privacy and may lead to inappropriate engagement. However, this information is already widely used in other industries. Tracking buying habits enhances the understanding of how to "sell" to the consumer. This same information can also show changes in behavior or other indicators that might influence health and wellbeing.
Understanding how social networks interact also allows us to design and tailor treatment models to an individual. Allowing those with whom you are close to be part of a treatment plan enhances engagement and activation. Support group efficacy succeeds in such a manner, such as Weight Watchers or running group Facebook pages that engage groups to be healthy together. Now we can leverage this digital information and social networks to interface with a patient in a way that is appropriate and desirable for them, thus enhancing their engagement and activation.
Monitoring for changes in status is easier when masses are participating versus relying on self-reported changes or an interview by a physician that only occurs in an episodic manner and usually involves a change in health status. Real-time changes in behaviors and interventions are now possible if we harness the power of this new digital age.
Patients must agree, but the likelihood is they would prefer to connect to those with whom they have a relationship and feel safe versus the healthcare system as it is today. So how do we bridge this gap? We have the benefit of other industries who understand these models of consumer digitalization. Let us learn from them and continue to utilize all the tools in our possession in a manner that respects the privacy of those we serve, but also encompasses adopting the digital and social media age for the improvement of health and wellbeing.