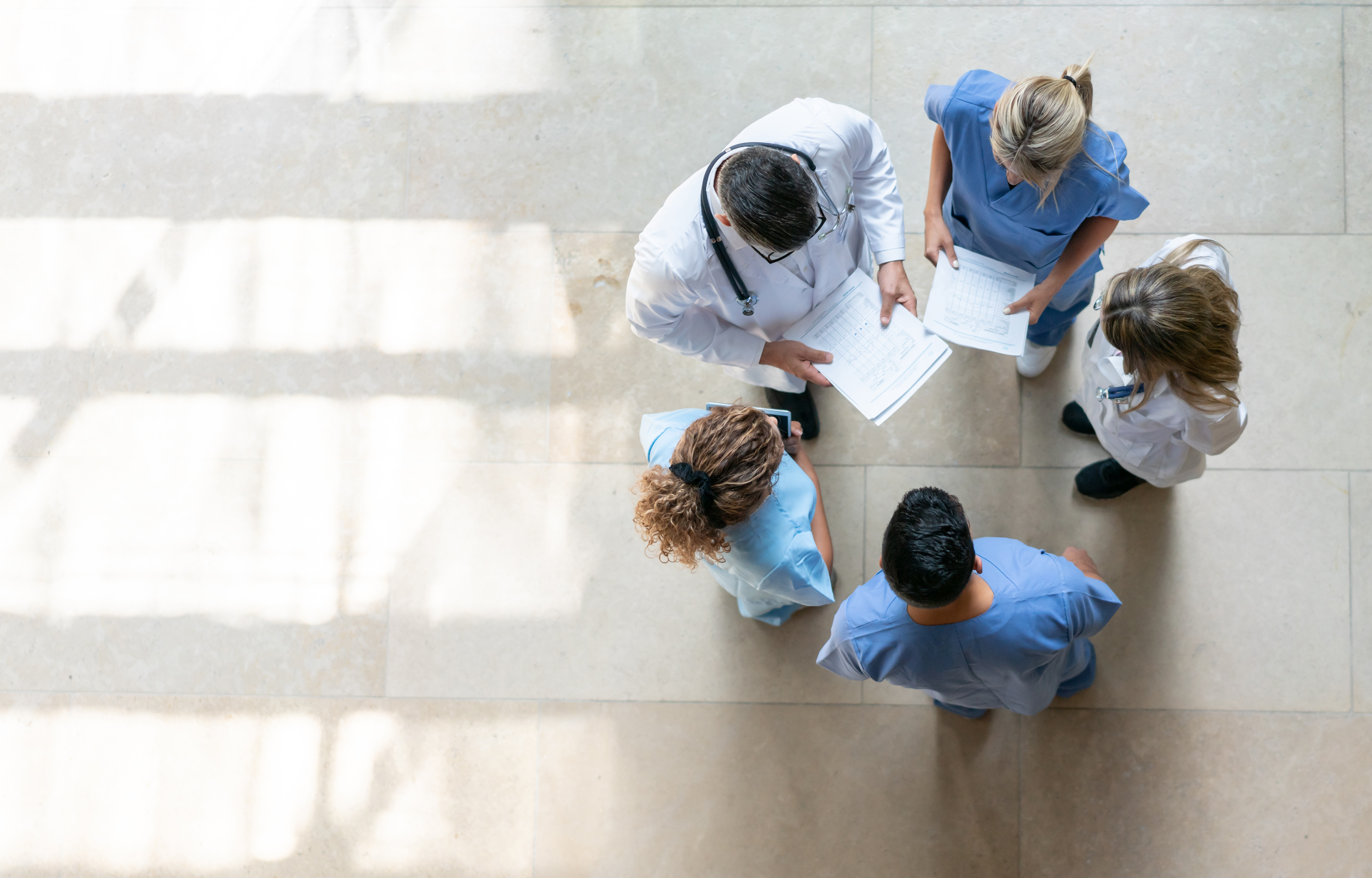 As healthcare delivery has evolved, we have developed a greater understanding that social factors have a big impact on health and wellness. As a result, healthcare systems are grappling with the question of how to address this dilemma.  Numerous organizations focus on our communities' social needs, and yet, others believe policy changes will drive a healthier society.
In a  new report from the National Academies of Sciences, Engineering, and Medicine the Consensus Committee provides recommendations to guide practice, societal, and policy discussions in this area. Their article outlines the five As' that in the health care setting address social needs.
The first is Awareness. These actions define the social risks and assets of a delineated group of patients and populations. Hence, this requires us to screen for such needs and simultaneously understand the availability of interventions. More importantly, it is crucial to invest our energy in areas where there are gaps. There are screening tools available for asking such questions. However, numerous argue that if there is no means to address the problem, one is better off not asking. Unfortunately, this attitude undermines the very idea of Awareness.
The next is Adjustment. These endeavors focus on altering clinical care to accommodate identified social barriers. As caregivers, we adjust our treatments on a physiologic basis. The same is valid for the psychosocial axis. No longer can we say that a patient is non-compliant when in fact, we do not address the underlying barriers. Unequivocally, we are accountable for the total healthcare of those we serve, not just the identifying of illness and treatment. Therefore, adjustment requires us to contemplate differently, and ultimately adjust our thoughts and methodologies to meet the needs of our patients.
The third is Assistance. Meaning creating opportunities and ventures that reduce social risk by connecting those in need with available services. Consequently, this requires us to identify such assets in our communities and help support them as they support us. As a result, one could consider, a food voucher might be just as important, if not more, than a prescription.
Following is Alignment. These tasks are undertaken by the health systems to understand existing social care assets in their community, what kind of support is available and how they can help lead the organization to facilitate synergies, and invest in deploying them to affect social outcomes.
Lastly is Advocacy. Health systems must collaborate with social care organizations to promote policies that facilitate the creation and redeployment of assets or resources that address root cause issues. These are societal issues, not just care delivery concerns.
Undeniably these five "As" offer some guidance, but they are not, straightforward to accomplish. However, only through steadfast purpose and collaboration will we be successful at creating a healthier society and these will provide a useful framework from which to organize our thought processes and activities.