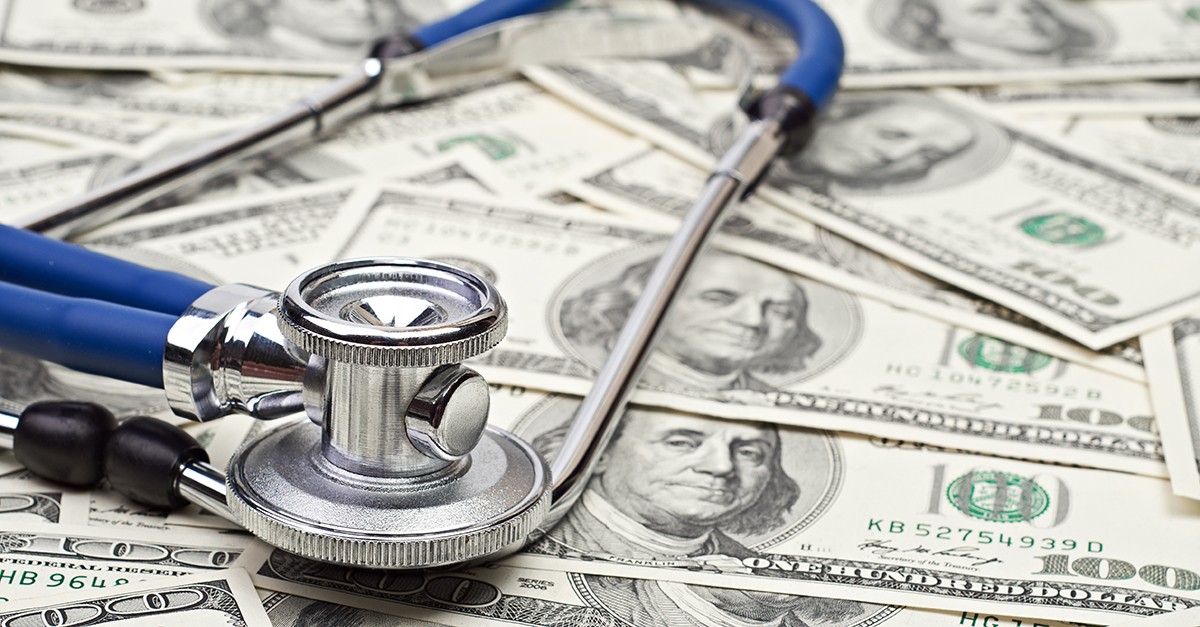 Undeniably, there is a tremendous allocation of money on healthcare.  Arguably, waste occurs, and there is an abundant opportunity for improvement.  Furthermore, with an ever-increasing aging population – 15% of Americans are currently 65 years of age or older and that number will double by 2060, the need for services will increase, thereby causing an ever-growing demand.  Providing treatment options are a necessity; therefore, there will always be a market. From a pure investment perspective, these are all great ingredients for financial returns. Private Equity (PE) Firms and Venture Capitalists (VC) see this opportunity and we are witnessing VC dollars' pouring into the healthcare sector.
Private Equity capital focuses on a strategy that requires a 20% to 30% return on investment in a three to seven-year time frame. These parameters act as fence posts for evaluating opportunities. For a long time, PE has steered their investments towards healthcare technology, but as PE expands into other domains of healthcare, it is imperative to be aware of possible consequences.
In 2017, healthcare deals compromised 18% of all private equity activity in a financial sector that grew by 17% during that same time, indicating a significant increase in dollars stemming from this source. A relatively new area of investment is in physician practices. There is a belief that investing in the delivery of healthcare at the physician level has the ability to create earnings at a level that is attractive to VCs. Simultaneously, large payouts are alluring physicians because of the present healthcare environmental dynamics, ever increasing practice costs, growing financial pressures on the payment side, and the tax benefit of being able to translate future earnings into capital gains.
If PE's continue to pour their backing into private practices, what are the possible consequences of such investments? On a positive note, new money allows for innovation and investments in areas that have been lacking because of financial constraints. If the use of these dollars is to increase the value of services by improving quality and service will lower costs to improve affordability, it will be great for our patients and consumers, however, this may be difficult in a situation where it requires a substantial amount of money to purchase a practice, with an expectation of a significant return within a short timeframe. Value based payment and care delivery models are early in their development and will take time to mature.
Therefore, it is crucial to ensure we understand how these returns will occur. Higher productivity and lower overhead are the two quickest routes to success as well as increasing utilization of practice owned services. However, the question remains, will this happen at the expense of professionalism, cost to the consumer, and quality?
Since healthcare is not a pure market, and there is a great social dynamic in play, how investments occur is worth noting and monitoring. Arguments abound on both sides. It is imperative that we study the impact on the public as this newer form of investment continues to grow.