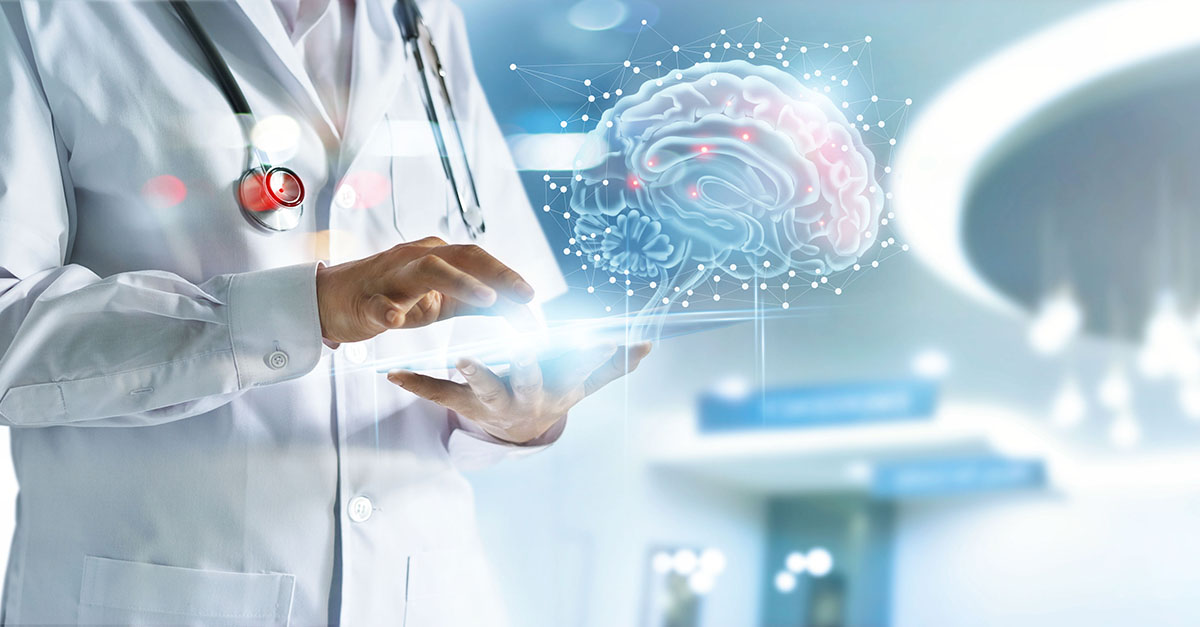 Frequently, as healthcare providers, our focus is primarily on the issues concerning healthcare; however, there are several additional areas worth examining. For instance, with technology evolving, it is imperative that our ability to treat those we serve keeps pace. As physicians, we have the opportunity to practice differently almost every day. New techniques, state-of-the-art treatment modalities, and cutting-edge tools are released daily and continuously challenge us. How we manage our learning of this advanced technology is critical.
Robotic-assisted surgery is a rapidly growing field. The utilization of this modality has increased greater than 3-fold in the past decade, and the United States is the largest market for this technique. Application occurs primarily in the fields of gynecology, urology, and general surgery, improving the surgeons' ability to mitigate a portion of the technical or anatomic challenges associated with certain specific procedures.  And consensus across our industry supports that it is safer and less invasive.
None the less, as with all new technology, there are invariably issues that arise. Understanding the data of where a new procedure is beneficial is a key to practicing evidence-based medicine. Simply since a robotic technique shows benefits for a specific type of surgery, its value in other surgical areas still needs to be proven before adoption; this is an example of "scope" creep. Frequently, we manufacture assumptions that if it works for one situation, it by nature should work for others. Addressing this issue is the recent US Food and Drug Administration's release of a safety communication that cautions patients, surgeons, and health care organizations concerning the utilization of robotic-assisted surgeries for the management of breast cancers.
Additionally, learning and credentialing are two further areas that require a conversation. We learn unfamiliar techniques and skills differently when we are learning them in practice as opposed to when we underwent our initial training. As with anything, there is always a learning curve. How we address this becomes a concern for patient safety. How do we monitor competency? How do we guarantee our patients that a surgeon who trains with robotics for one format of surgery is competent and skilled to perform a different kind of procedure? Consequently, it's necessary to practice newly acquired skills. Do we obtain this experience by doing robotic cases for non-approved indications? Furthermore, how insurance covers new technologies is also worth noting and recognizing that it has the potential to drive behaviors.
This particular situation correlates exceptionally closely with the need for specific credentialing. Currently, the granting of global privileges occurs for robotic-surgery after the completion of voluntary skills courses and hands-on proctoring. How do we ensure that the skills needed for one type of procedure is consistent with those required for another? Despite what one may contemplate, this is not a new situation as I am licensed and therefore able to treat numerous diseases, though I have not been "credentialed" for each separately, thus, it is challenging to cover all situations.
The key to innovations is the understanding of these dynamics and managing them appropriately. Stifling advanced techniques and tools is not the answer. Moreover, it's essential to obligate ourselves as a profession to ensure the safety and efficacy of our treatment modalities first, in addition to their implementation. If we do not, we lose the ability to enhance the care we deliver.