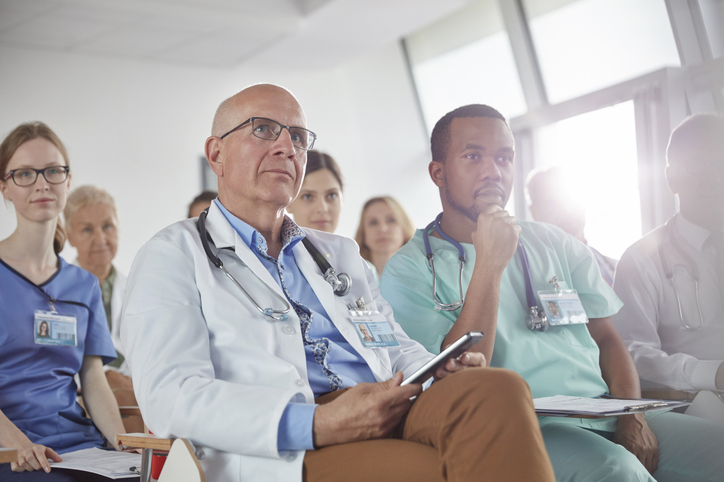 Academic Medical Centers (AMCs) are essential to our healthcare environment. Undeniably, they are responsible for the vast majority of medical education as well as research. Additionally, AMCs also provide quaternary services and have a disproportionate share of uncompensated care.
Unfortunately, their revenue sources do not align with their missions or values. The majority of their funding derives from the clinical care they deliver. However, they often must shift those dollars to cover research and education, because both areas are subject to decreased funding in today's political environment. The disconnect between the mission of AMCs and their payment sources leads to a vulnerable situation that places them in the crosshairs as we move to value-based care and payment models.
With the cross-subsidization of funds from negotiated payments to research and education continuing to increase, the only way AMCs can make up the difference is by increasing the costs of service.  Because of their size and strength, they have substantial leverage to increase their payments, consequently, driving up the cost of healthcare. Keeping all of this in mind, any changes that threaten this fee for service model and their margins, will ultimately affect their entire mission of education and research. Both of which are critical for our healthcare ecosystem to flourish.
Thus, AMCs are inclined to stay the course and not push for different payment models. Furthermore, since they are focused on education and research, their underlying cost structures are higher, and a focus on lowering them would, once again, put their mission at risk.
Consequently, these medical centers provide a significant amount of care in their respective communities. Therefore, they are negatively influencing the cost of other health systems when they set a higher pricing benchmark. The most challenging part of this whole scenario is the move to offering value-based care should be an academic endeavor. How can this occur when our thought leadership institutions are in a situation where moving to value is counterproductive to the core of their business as the finances do not work?
The answer is to re-evaluate the funding mechanisms for AMCs. Funding should commiserate with the value they provide; education, research, and care that is not obtainable elsewhere. In this manner, incentives will be aligned, and an ability to partake in the move to a focus on value-based care. By funding differently, the cost of care for an entire community may be less. Let us shift our focus on why AMCs are not delivering value based on their level of reimbursement to addressing the underlying issues.