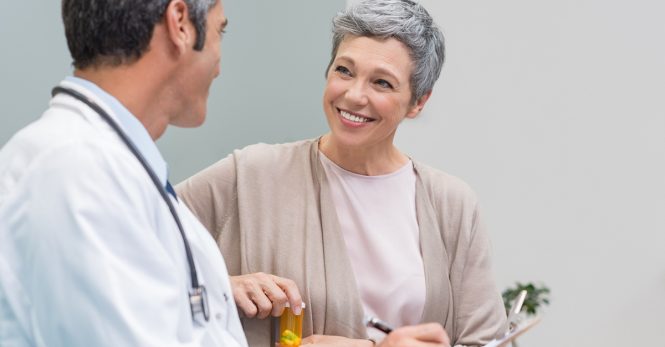 As we continue our discussion regarding the imperative necessity of changing our present healthcare delivery system, we must adjust our thinking concerning the relationship between provider and consumer incentives. Engaging the consumer, a critical component of the solution, requires that we recognize and acknowledge that they too need enticements to keep them engaged, like including them in the conversation concerning the value of our care delivery models. Unfortunately, for them, the incentive structure focuses on the reduction either of services or of them receiving care at locations that have a lower unit cost without relation to quality. For example, High Deductible Health Plans often put the consumer at financial risk because with the high cost, they may avoid obtaining needed services and procrastinate seeking much needed medical care due to not having met their deductible.
There are models within value-based insurance designs where the basing of the member's benefit design focuses on the individual's health status and needs.  Adjustments to the benefits and cost-sharing occur by determining which are the high-value services and thus, may reflect either no cost or reduced costs borne by the member whereas higher member payments accompany low-value services. However, there is an inherent flaw in this model. Consequently, this is not a "positive" incentive, just the avoidance of a "negative" cost. If we genuinely wish to create models that elevate the engagement and activation of those we serve regarding their health and wellness, incentives must not only be financial, but also influence the psychological factors that affect their actions.
We absolutely must have positive and negative incentives, but how do we shift our thinking to one that focuses on what drives positive behaviors? How do we implement our learnings within the science of human nature to drive change? Other industries embrace such models. My car insurance premiums are cheaper if my kids go to driving school. I receive a "rebate" if I am accident-free. Street lights aid in my ability to see when driving and stop signs are designed to prevent collisions at intersections. All work in accordance with the goal of lowering my risk of an accident or the resultant injury.
We as consumers do not wake up every morning thinking about our healthcare needs. We have numerous other problems in our day-to-day living that are more top of mind. We need to enhance our thinking concerning behavior-changing incentives. Once we progress on this goal, we must pivot to tying provider incentives to our new models. Physicians need similar incentives as healthcare knowledge evolves and our focus on creating value, which has a cost component as it becomes more prevalent.
Presently, it appears that both parties in a healthcare relationship are not as aligned as they should be when it comes to incentives. Bona fide integration of both positive consumer and provider behavioral and financial incentives, and integrated care models and payment modalities are required. Incentive fragmentation will merely further our frustrations as lack of alignment will impede our success as providers of clinical care and customer satisfaction. Revisions in insurance design, a focus on the behavioral science of change, and creating symmetric incentives for consumers and providers will generate synergies that doubtlessly deliver on value, increasing quality and service, while decreasing costs.